Jeans are a wardrobe staple for any occasion, from casual days out to formal events. But did you know there's a lot more to jeans than meets the eye? From the history of blue jeans to the production processes involved in creating this classic piece of apparel, there's a lot to explore. In this blog post, we will delve into all things denim, from how jeans came about and where they originated to what goes into making them and why they're an essential part of every wardrobe. Read on for everything you need to know about this timeless fashion item!
How to pick the perfect pair of jeans
There's nothing like a great pair of jeans. They can be dressed up or down, and they're always in style. But with so many different styles and brands on the market, how do you know which pair is right for you?
Here are a few tips to help you find the perfect pair of jeans:
Know your body type. This is the first and most important step in finding the right jeans. Are you pear-shaped, hourglass-shaped, or straight-up-and-down? Knowing your body type will help you narrow down your choices and find a pair that fits well.
Consider the rise. The rise is the distance from the waistband to the crotch seam. Low-rise jeans are best for those with a smaller frame, while high-rise jeans are better for those with a larger frame. If you're unsure, try on both styles and see which one is more comfortable.
Find the right fit. Jeans should feel comfortable and not too tight or too loose. If they're too tight, you won't be able to move around comfortably; if they're too loose, they'll just look baggy. Again, it's all about finding what works best for your body type.
Choose your Wash wisely . Denim comes in all sorts of washes, from light to dark denim (and everything in between). Consider what kind of look you're going for before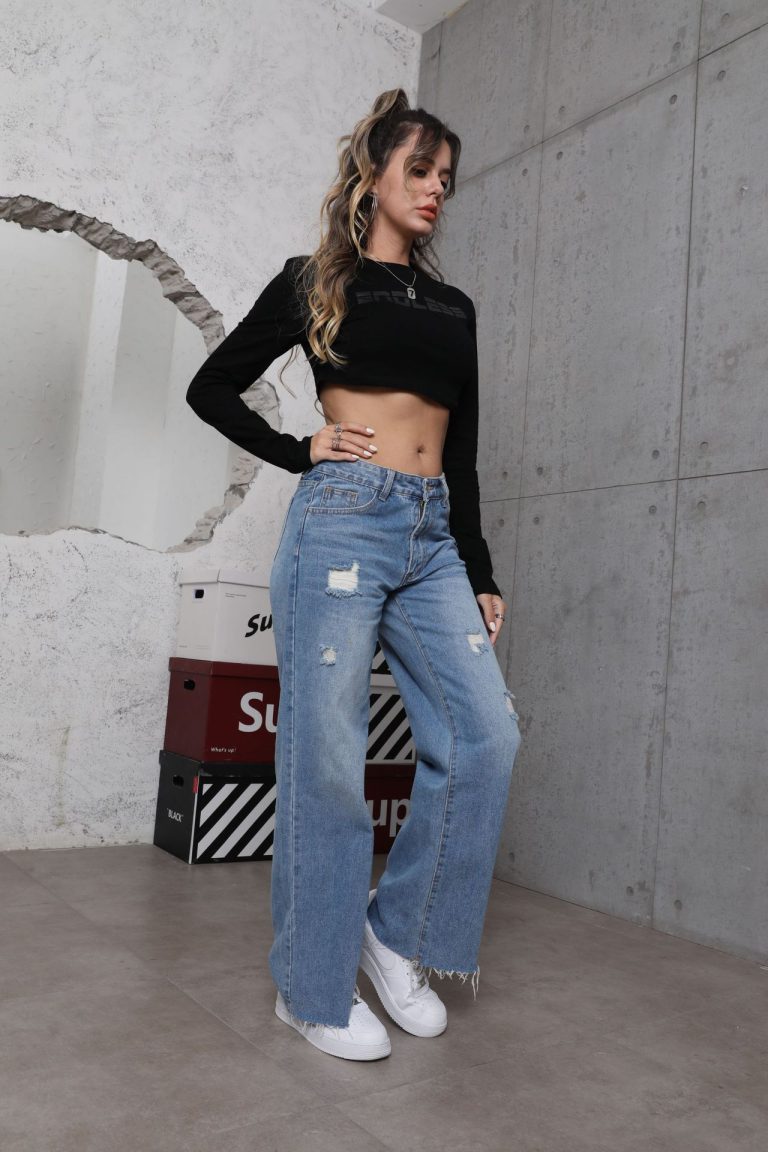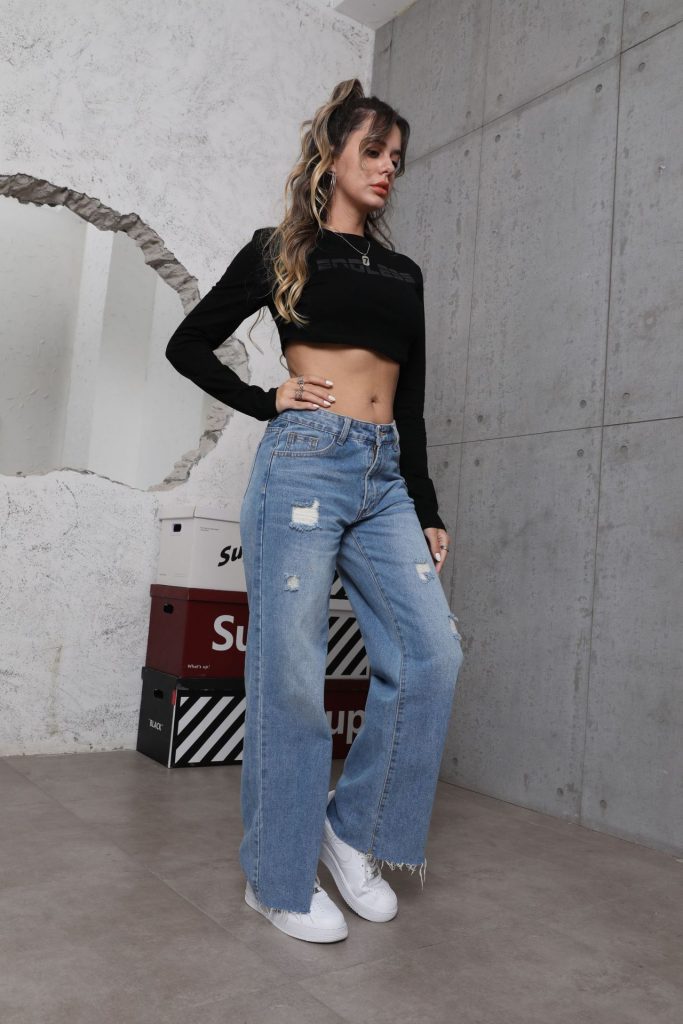 Different types of jeans
Different types of jeans:
Skinny jeans: these are tight-fitting jeans that hug your curves and show off your shape. They're usually made of stretchy denim for a comfortable fit.
Straight-leg jeans: these are classic, timeless jeans with a straight leg silhouette. They can be cropped or full-length, and they're versatile enough to be dressed up or down.
Flared jeans: these have a wider leg opening at the bottom, giving them a flared silhouette. They're perfect for creating an hourglass shape and can be worn with heels or flats.
Boyfriend jeans: these are loose-fitting jeans that are meant to look like they've been borrowed from your boyfriend (or girlfriend). They're relaxed and comfortable, and can be styled with a feminine top for a balanced look.
Mom jeans: these high-waisted jeans are similar to straight-leg or boyfriend styles, but they have a more relaxed fit through the hips and thighs. Mom jeans are perfect for tucking in shirts or wearing with cropped tops.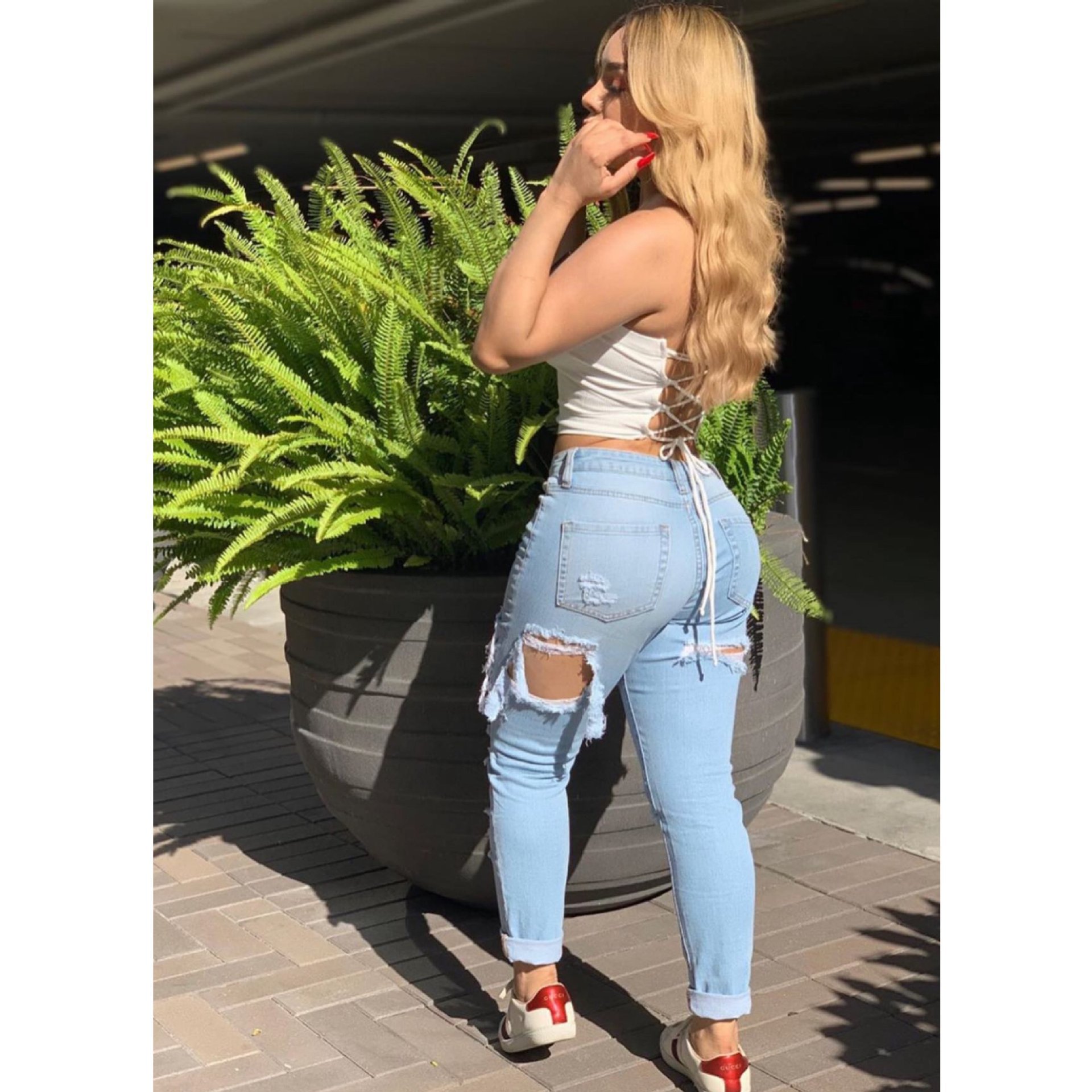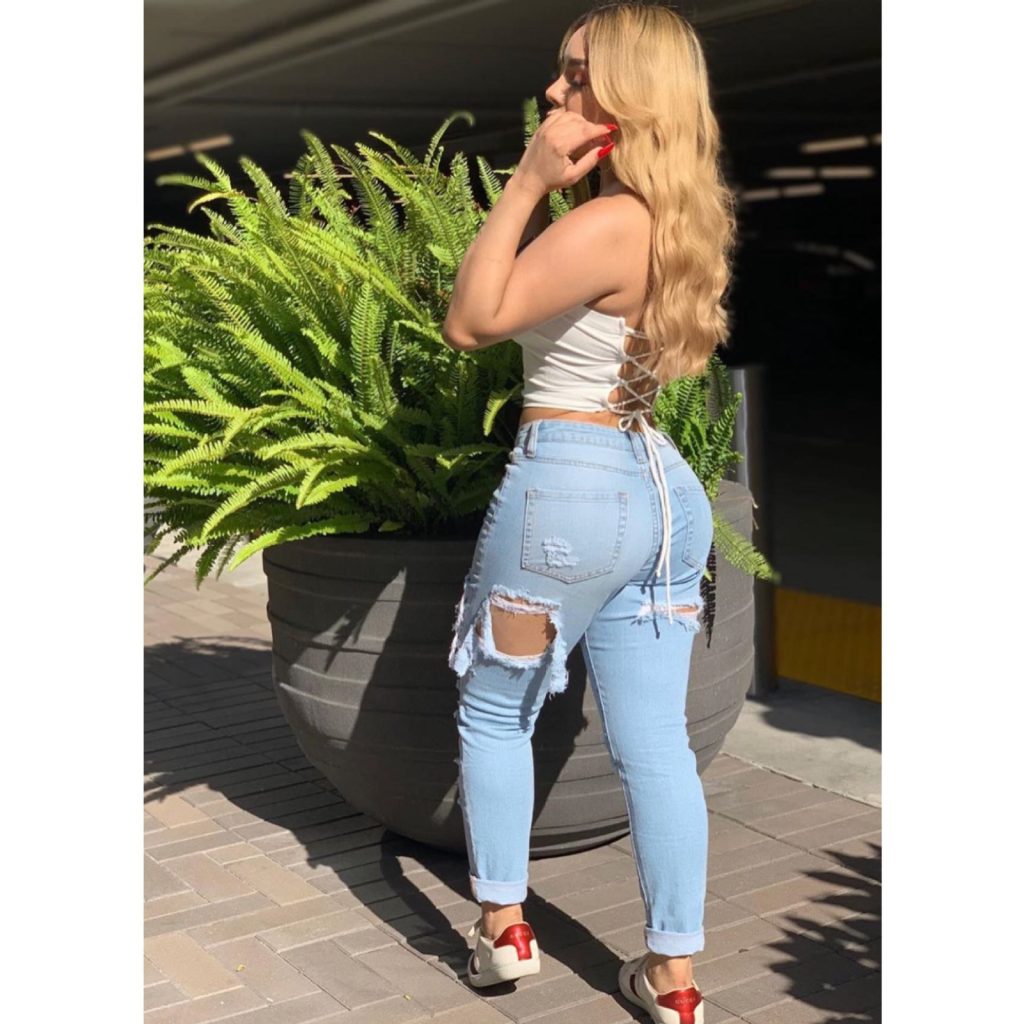 How to style your jeans
Styling your jeans doesn't have to be difficult – there are a few simple tips you can follow to ensure your jeans look great every time you wear them.
First, choose the right fit. Not all jeans are created equal – some are meant to be worn skinny, while others are meant to be more relaxed. Find a pair that fits you well in the waist and hips, and that flatters your figure.
Next, consider the length. Jeans come in a variety of lengths, from cropped to full-length. Choose a length that works well with your height and proportions. If you're petite, cropped or ankle-length jeans may be a better option for you; if you're taller, full-length jeans may be more flattering.
Finally, think about the wash and finish of your jeans. Jeans come in a variety of washes – from light to dark – and finishes – from distressed to raw denim. Choose a wash and finish that complements your personal style.
Conclusion
Jeans are a timeless wardrobe staple that everyone needs in their closet. Whether you're looking for something casual or something more formal, jeans can be dressed up and down to fit any occasion. With so many styles, colors, and fits available, there is guaranteed to be a pair of jeans for everyone. From classic blue denim to distressed white pants, no matter what your style is – you won't want to miss out on the perfect pair of jeans!