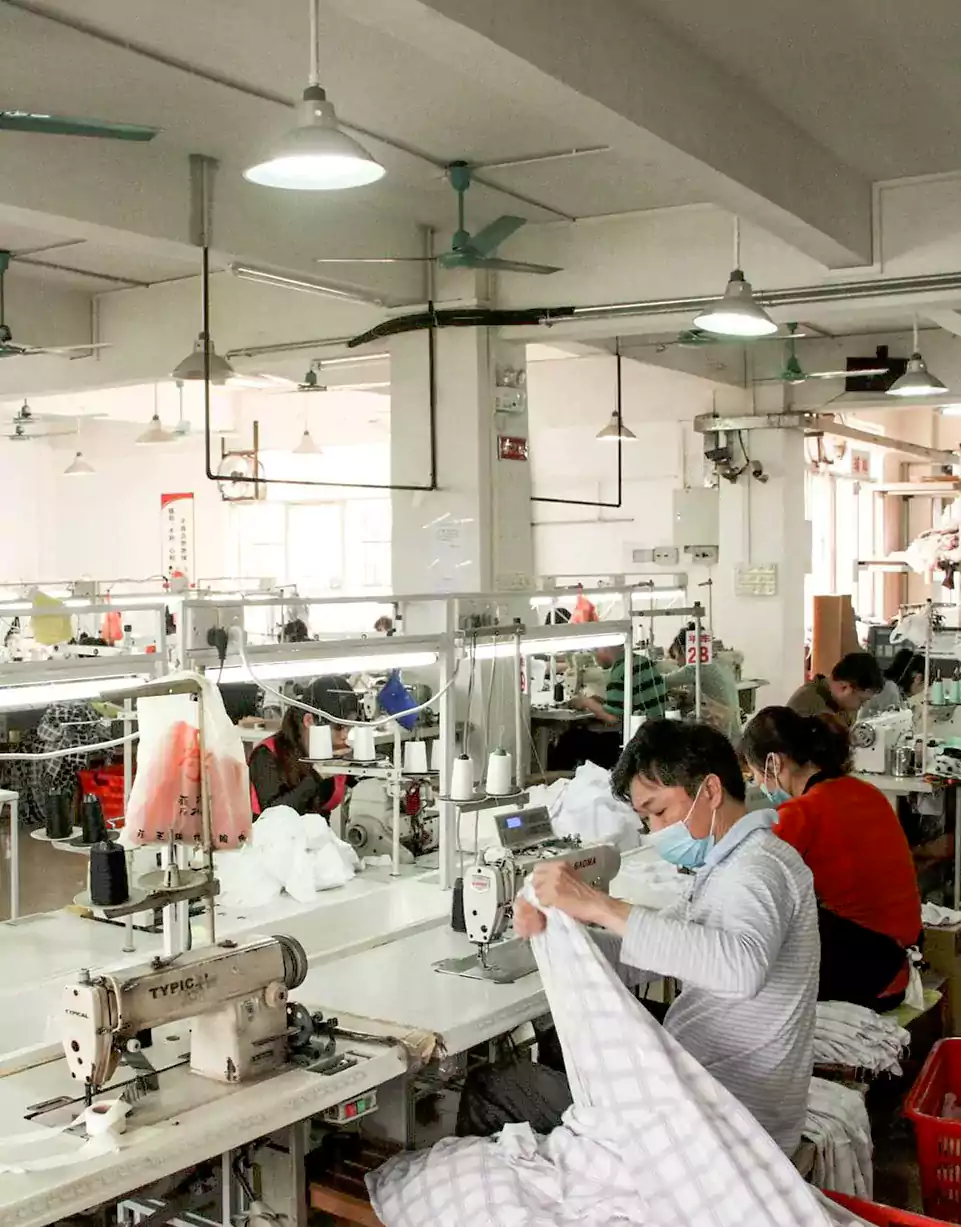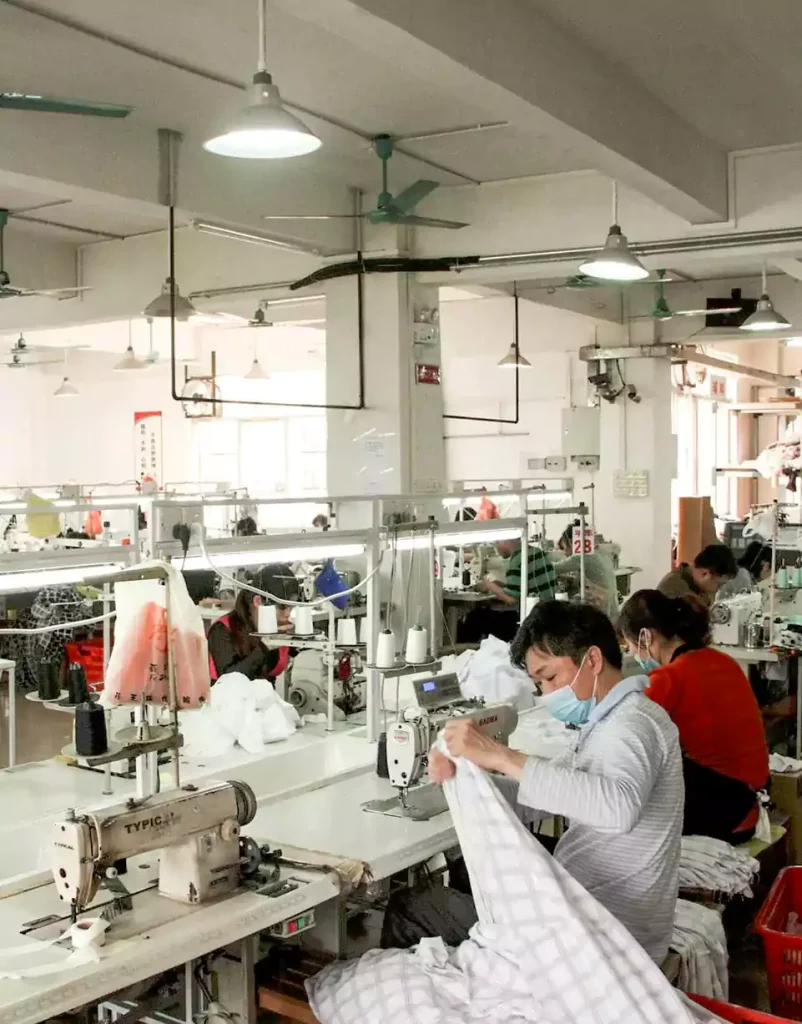 NAFOO JEANS is a company specializing in jeans customization, private label wholesale denim jeans manufacturer, Founded in 2010, we have excellent designers and garment masters. NAFOO JEANS has a good sales volume all over the world, which is inseparable from our design purpose of keeping pace with the times.
We as a denim pants factory direct brand, there is no middleman. We have our own denim jeans factory with skilled workers and designers. Products are shipped directly from the factory wholesale. In order to give customers a better consumption experience, we choose the highest quality fabrics, it has been deeply loved by customers for its excellent quality and affordable price.
Best Jeans Manufacturer in China
We are the best wholesale mens jeans manufacturer, we have a group of excellent designers, sewing masters, garment workers. We have always been shaping the best value in jeans, always dedicated to producing jeans and bespoke services for your own brand.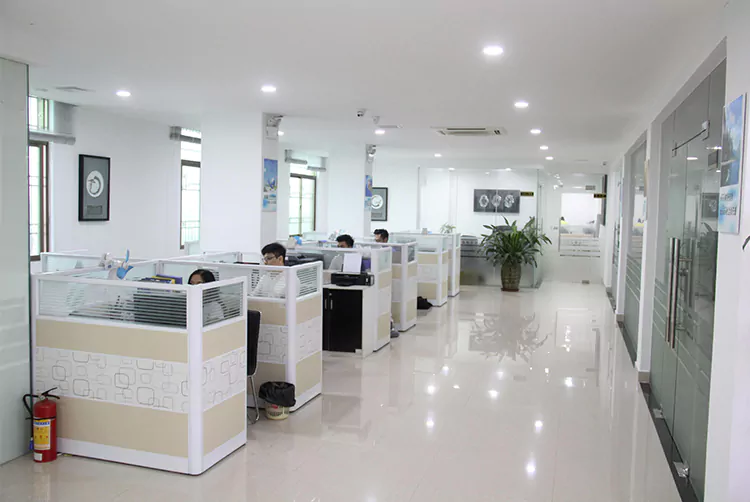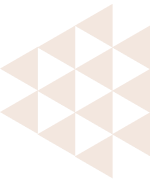 One-Stop Jeans Supplier,
Work Together To Create Your Own Brand
As a professional custom denim garment factory manufacturer, we have R&D department, proofing department, documentary department, washing department, quality control department, cutting and packaging department and independent foreign trade department, supporting OEM & ODM.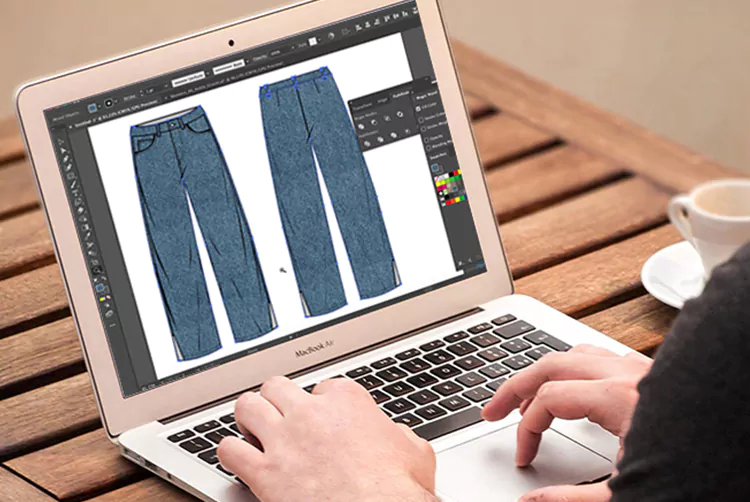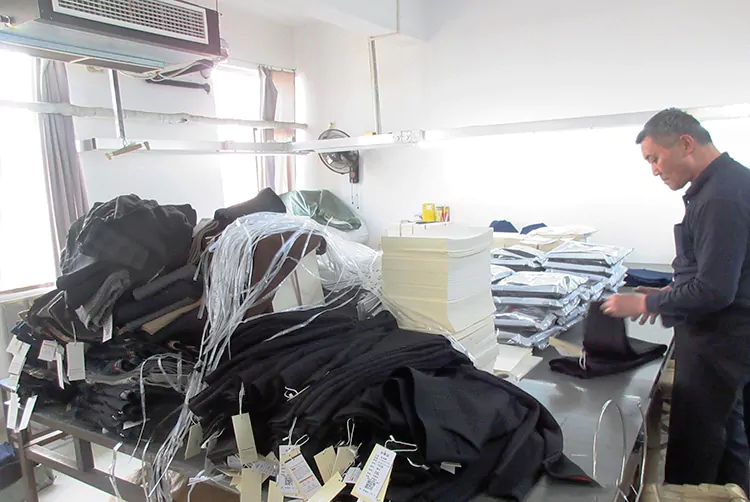 Quality is our basic business philosophy to perfect our products. Quality control is managed from start to finish at all stages. Through this process, we ensure that quality merchandise is always shipped from our factory.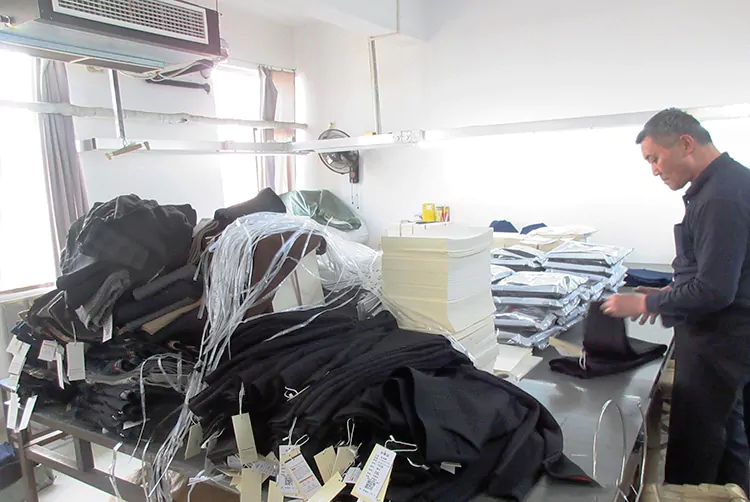 NAFOO JEANS has more than 10 years of manufacturing mens&womens jeans vendors experience, many years of communication experience can reduce our communication cost, we work for many famous brands all over the world.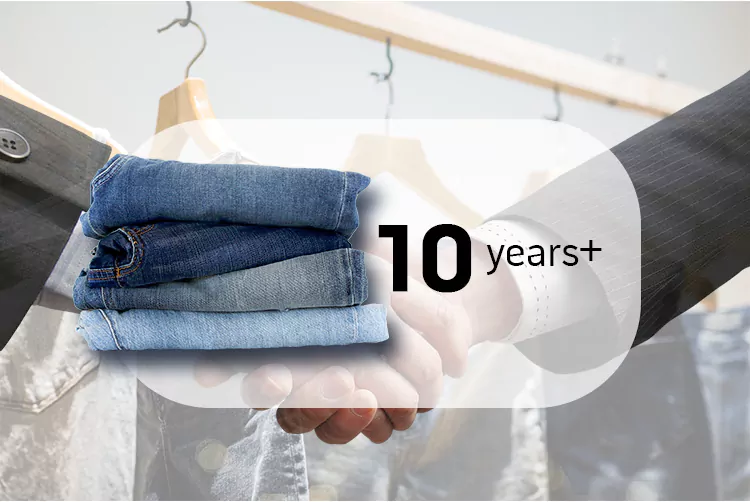 Provide a one-stop solution for importing wholesale blue jeans from China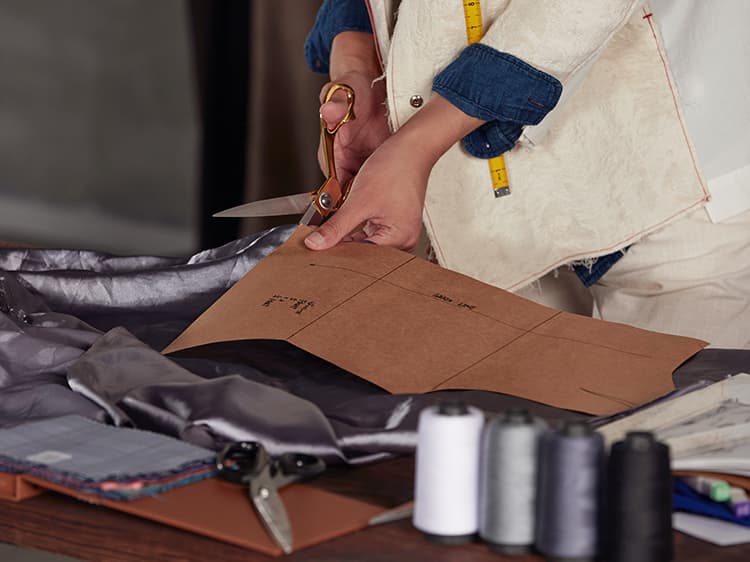 Our skilled master tailors handle all our cutting and sewing, ensuring the precision of all production processes so our craftsmanship is second to none.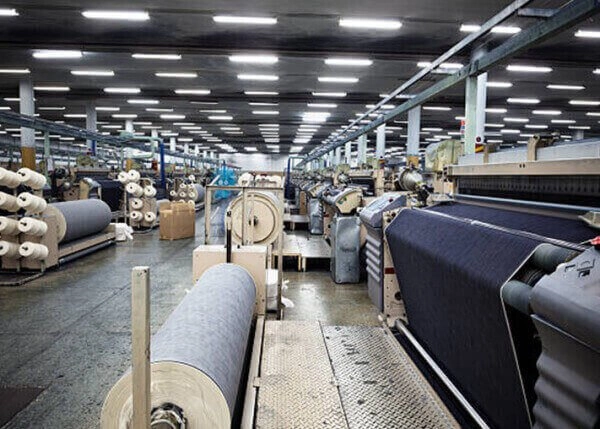 The production work in the factory is clearly divided, and multiple machines are running at the same time, escorting efficient production.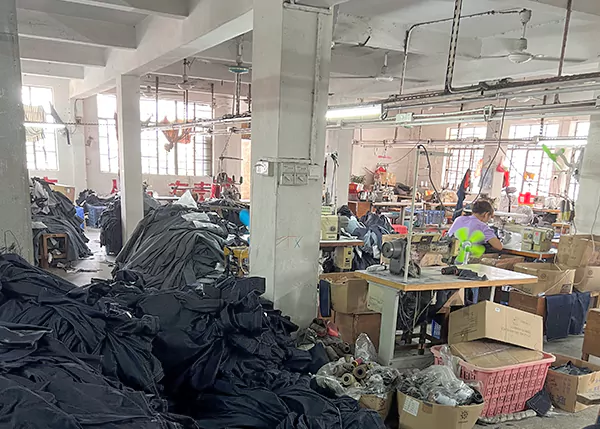 The factory has complete manufacturing facilities, excellent infrastructure and environment, and regular sanitation and cleaning to ensure environmental hygiene.