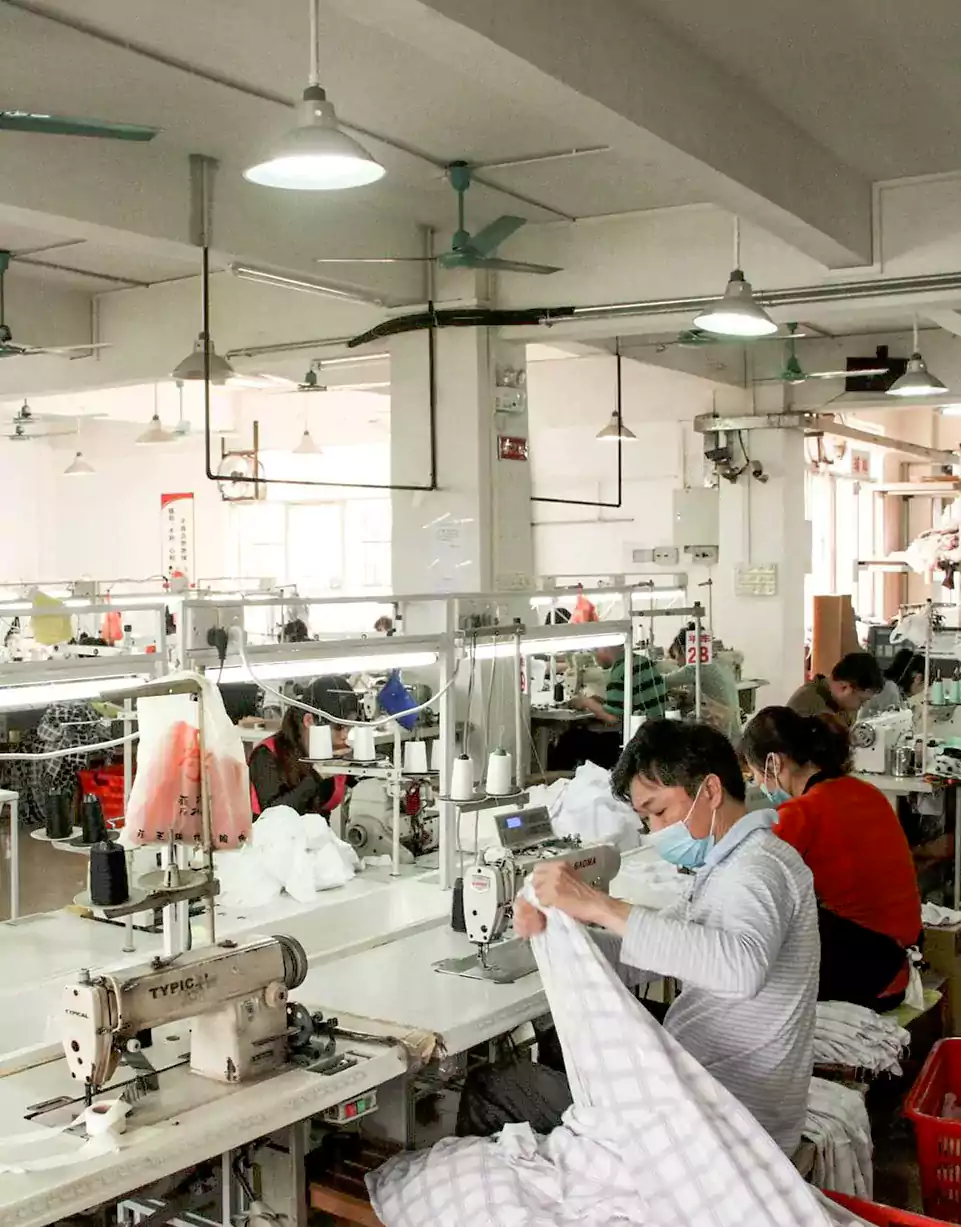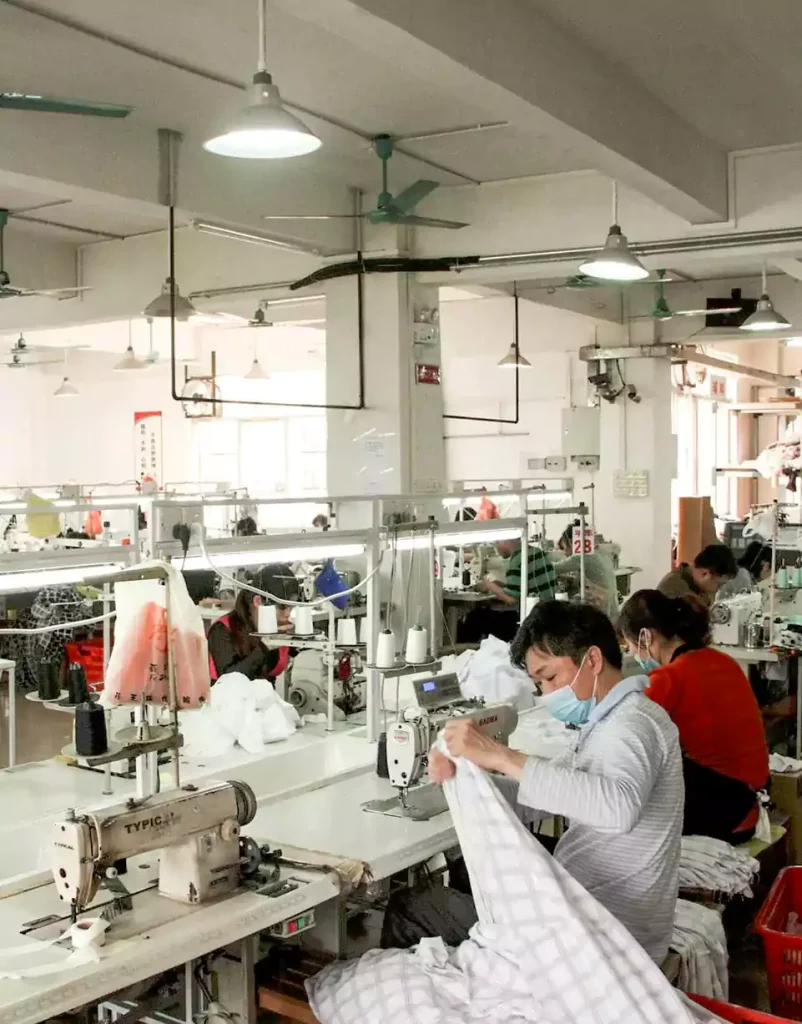 NAFOO JEANS is a company specializing in jeans customization factory manufacturer.Founded in 2010, we have excellent designers and garment masters. NAFOO JEANS has a good sales jeans oem volume all over the world, which is inseparable from our design purpose of keeping pace with the times.
We as a wholesaler factory jeans direct brand, there is no middleman. We have our own jeans factory with skilled workers and designers. jeans Products are shipped directly from the factory. In order to give customers a better consumption experience, we choose the highest quality fabrics, it has been deeply loved by customers for its excellent quality and affordable price.
New arrival
Custom Jeans For Men
Featured Product
Custom Jeans For Women
Provide a one-stop solution for importing jeans wholesaler from China
High-quality fabrics, exquisite craftsmanship
High-quality service and top quality are essential to becoming an excellent jeans supplier. Only by continuously bringing good shopping experience to customers is the inexhaustible source of prosperity!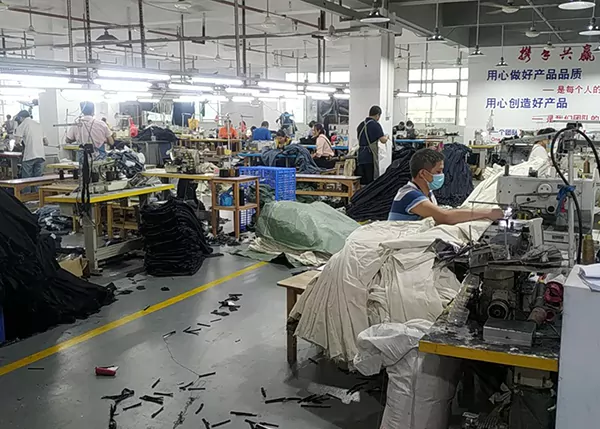 NAFOO is an excellent wholesale manufacturer of denim jeans in China, fully understands our design philosophy and always completes our denim collections on time.
Working with them has saved my team a lot of time, from the development and production of jeans, prompt delivery, best service, trustworthy and highly recommended.
This company can offer denim jeans at the best price, has a strong strength in denim fabric sourcing and jeans manufacturing, on time delivery, it is a pleasure to work with them.