We all know how difficult it can be to find the perfect outfit for a day at work, a night out on the town, or even just a relaxing afternoon. Jeans are often seen as an afterthought – something we grab last minute when nothing else seems to fit the occasion. But jeans are so much more than that! Not only are they comfortable and stylish, but they can also be worn for virtually any occasion. In this blog post, we will explore why jeans should be your go-to wardrobe staple and how they can solve your wearing problems.
How to pick the right pair of jeans
When it comes to finding the right pair of jeans, there are a few things you should keep in mind. First, think about the style of jeans you want. There are many different styles to choose from, so it's important to find one that suits your personal taste. Secondly, consider the fit of the jeans. You'll want to make sure they're not too tight or too loose, and that they're comfortable to wear. Lastly, think about the color and wash of the jeans. There are many different options available, so take your time to find a pair that you love.
The different types of jeans
Jeans are a versatile item of clothing that can be dressed up or down, depending on the occasion. There are many different types of jeans available on the market, each with its own unique fit and style. The most popular types of jeans include:

-Skinny jeans: Skinny jeans are tight-fitting jeans that hug your curves and accentuate your figure. They are a popular choice for both casual and formal occasions.

-Straight leg jeans: Straight leg jeans are a classic style of jean that sits straight on your hips and legs. They are a versatile option that can be dressed up or down, depending on the occasion.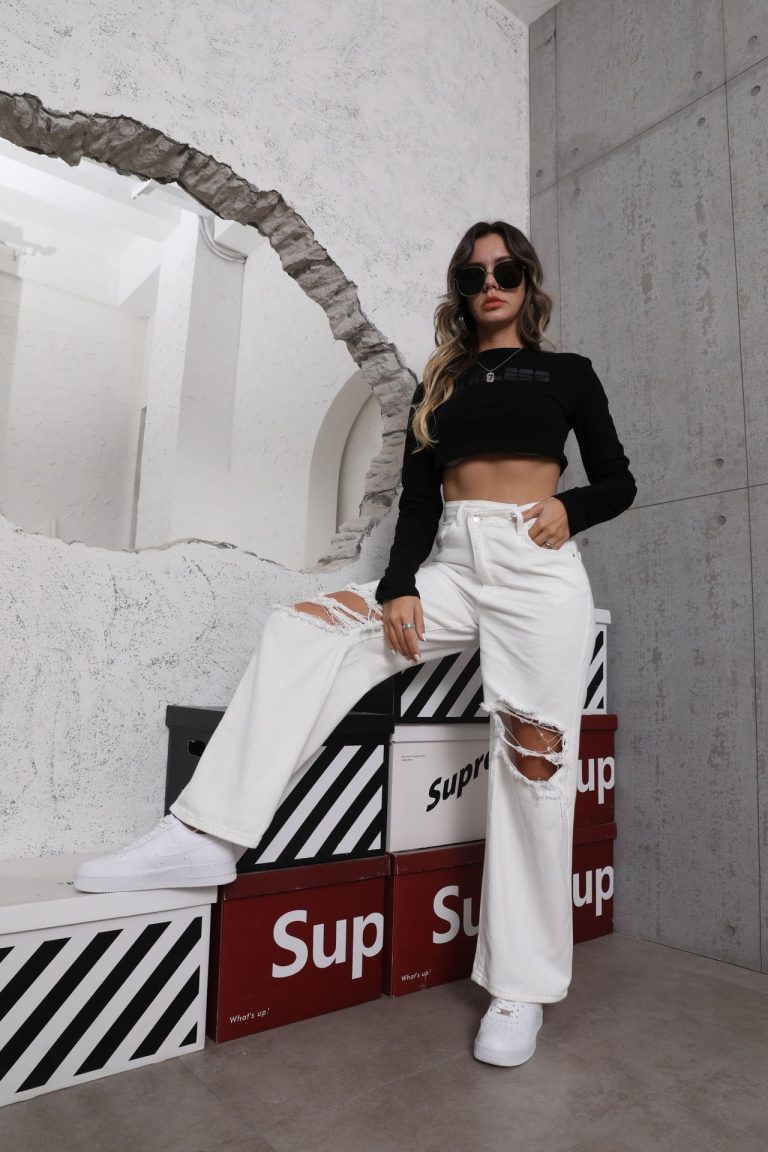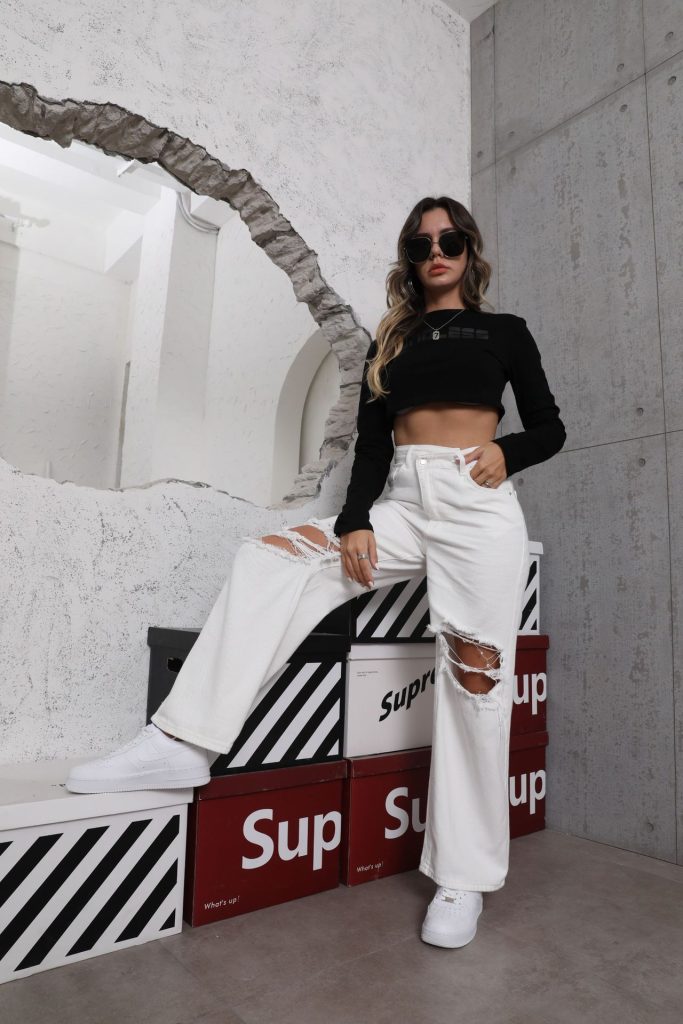 -Bootcut jeans: Bootcut jeans are designed to fit over your boots or shoes. They have a flared leg opening that gives you a bit more room to move. Bootcut jeans are a great option for those who want a little extra coverage or who want to create a balanced look with their outfit.

-Flare leg jeans: Flare leg jeans have a wide leg opening that flares out at the bottom. This style is perfect for those who want to show off their curves or who want to create an illusion of longer legs. Flare leg jeans can be dressed up or down, depending on the occasion.
How to style your jeans
There are a few key ways to style your jeans so that they work for any occasion. First, consider the fit. If you're going for a more casual look, opt for a relaxed or slightly loose fit. For a more dressy look, choose a slim or skinny fit. Next, think about the wash. A dark wash will be more formal, while a light wash is more casual. You can also choose between distressed and non-distressed denim. Distressed jeans have been purposely damaged for a more edgy look, while non-distressed jeans are simply clean-cut. Finally, consider the length. Jeans that hit at the ankle are versatile and can be dressed up or down, while cropped jeans are more playful and casual.
Conclusion
Jeans are truly a wardrobe staple that every man should have in his closet. Not only are they comfortable, but their versatility allows you to look great no matter the occasion. Whether it's for work, an outing with friends or simply running errands, jeans solve your wearing problems and can help make sure you always look your best. So the next time you need something to wear just throw on some jeans and head out the door!