Jeans – the ultimate fashion staple that has been a favorite of people for decades. From cowboys to celebrities, everyone loves them! They're versatile, comfortable and can be dressed up or down with ease. Whether you're running errands or going out on a date, jeans are always a great choice. In this blog post, we'll explore why jeans have stood the test of time and how you can style them to make any outfit look fantastic. So sit back, relax and let's dive into the wonderful world of jeans!
How to Wear Jeans
Jeans are a wardrobe staple that can be worn for any occasion. To wear jeans, you need to consider the fit, style and color of the denim.
Firstly, it's important to choose the right fit for your body type. Skinny jeans work well on slender bodies while straight-leg or boot-cut jeans look great on curvier frames. High-waisted styles help elongate legs while low-rise cuts flatter shorter torsos.
Next up is choosing a style that suits the occasion. If you're heading out for a casual day with friends, opt for distressed or ripped jeans paired with sneakers and a basic t-shirt. For dressier events, dark wash skinny jeans paired with heels and an elegant blouse will elevate your look.
Don't forget about color! While classic blue denim is always in fashion, black or white denim creates a chic and sophisticated look perfect for date nights or formal occasions.
In summary, finding the perfect pair of jeans comes down to considering your body type and personal style preferences as well as what occasion you plan on wearing them to.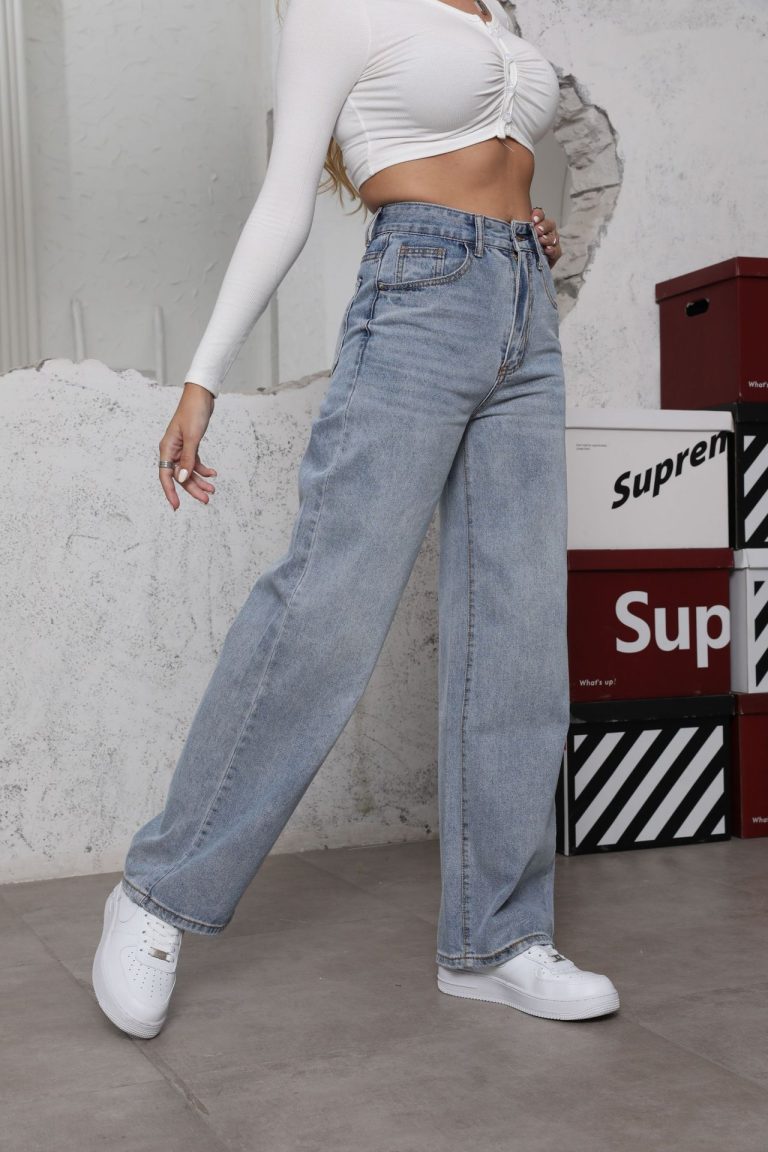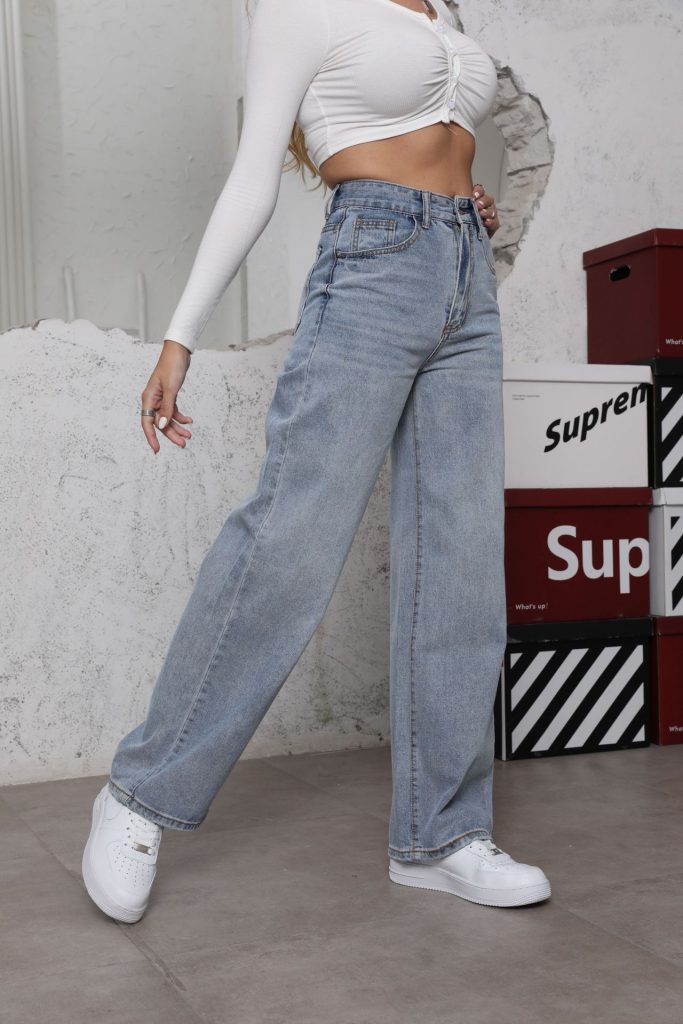 How to Style Jeans
Jeans are a versatile wardrobe staple that can be dressed up or down for any occasion. When styling jeans, it's important to consider the fit and color of the denim as well as the overall style you're going for.
For a casual daytime look, pair your favorite pair of jeans with a simple t-shirt or blouse and comfortable sneakers. Add a denim jacket or cardigan for an extra layer of warmth on cooler days.
To dress up your jeans, opt for a pair in a darker wash and pair them with heels or loafers. A tailored blazer or button-up shirt adds polish to this classic look.
For an edgier vibe, try distressed or embellished jeans paired with combat boots and a leather jacket. Accessorize with statement jewelry like chunky necklaces or bold earrings.
When it comes to styling jeans, don't be afraid to experiment with different silhouettes and accessories until you find what works best for you. With so many options available, there's no wrong way to wear this timeless fashion favorite!
Conclusion
Jeans have been a fashion favorite for decades and continue to be a versatile staple in our wardrobes. From skinny jeans to boyfriend jeans, there is an option for everyone's style and body type.
Whether you dress them up or down, wear them on a night out with friends or running errands during the day, jeans are always appropriate. They can be worn all year round and paired with various accessories to create different looks.
By following the tips on how to wear and style your jeans, you can elevate your outfits effortlessly while still feeling comfortable and confident. So go ahead, embrace your denim collection and rock those classic blue jeans!